In the EIC Accelerator, there can be breaks if an application is rejected several times. This is not uncommon in the EU's highly competitive funding programme. With the Seal of Excellence, which nevertheless recognises outstanding companies, further opportunities open up.
My application was rejected
It is not uncommon for applications to be rejected in the EIC Accelerator application process. The funding programme only supports highly innovative and also risky projects. In return, the funding is very high. Grants of up to 2.5 million euros are possible, as well as additional equity capital of up to 15 million euros.
If the application comes up empty again after two submissions, the EIC imposes a one-year rest period before a new attempt can be made. Many projects are then faced with failure if the grant would have secured funding for the project.
The Seal of Excellence gives access to funding programmes
The EIC awards the Seal of Excellence to very good but not funded projects. This gives companies that receive the award access to national and European funding programmes. At the state level, they also benefit in some federal states, for example, from an assessment in a fast-track procedure. The EU Seal of Quality thus increases your chances of success when applying for funding.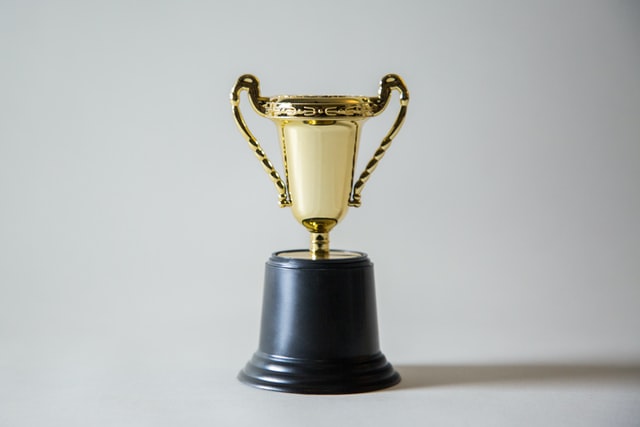 Practical example: A highly innovative project is awarded the Seal of Excellence, but does not receive funding from the EIC. However, an innovation funding programme at the state level ensures a quicker assessment if the Seal of Excellence is available.
We prepare your application editorially and also take over the submission at the state level. In this way, we have already been able to retrieve high six-figure euro amounts for our clients.
Are you already in the resting period of the EIC Accelerator or have you already received the Seal of Excellence? Contact us and arrange your free project evaluation.
The Seal of Excellence gives you a helping hand
Access to the Business Acceleration Services
In addition to alternative access to innovation programmes, the Seal guarantees the possibility to use the so-called Business Acceleration Services of the EU free of charge. These are, for example, highly qualified trainers who support the further development of the project. Topics can be:
Advice on customer benefits
Validation of offers
Market entry strategies
Investor search
In addition, invitations to exclusive pitch events are part of the business acceleration services as well as access to funding for patenting.
Holistic consulting for the Seal of Excellence
Our clients benefit from holistic support even beyond the EIC Accelerator. We are familiar with the funding programmes of the federal and state governments and are happy to use the Seal of Excellence to make funding possible for you. If you wish, we can also extend our full service to include accompanying financing and innovation consulting. We always strive for a long-term client relationship and accompany many of our clients through the various phases of their company's development. We rely on mutual trust and high quality standards – this is how we achieve a maximum success rate for our clients.
Arrange a free consultation now – we will evaluate your innovation projects and create your individual funding concept.