EIC Accelerator - Start your project now!
With the EIC Accelerator, you have the opportunity to receive up to 2.5 million euros in funding for your innovation.
The EIC Accelerator is the most attractive and challenging
funding program of the European Union. Embedded in the Horizon Europe framework program, it promotes individual
projects of European small and medium-sized enterprises.
The focus of the funding is on companies that can sustainably and disruptively change the market with their high-risk ideas with high market potential.
Our EIC Accelerator Service
This is how we promote your innovation.
3  reasons to start your EIC project now
First come – first serve: That's what the guideline says. Whoever submits their application first in STEP 1 will also be the first to be reviewed.
Play it safe: In the past, it has happened that EU portals were closed early. With an application prepared by professionals, you reduce the risk of not being able to submit on time.
Quality assurance: Depending on the project, the processing time may vary. Start your preparations early and secure your application through our experts.
Make innovation happen: With our full service and our 20
years of experience in funding acquisition, we support you as a partner from the very beginning.
From the conception of the application to the submission of the proposal and beyond we are at your side with our expertise.
30 percent of the applications submitted by us receive an
invitation to Brussels.
Secure your personal consultation appointment and let's get started!
Our EIC Accelerator Consulting
Benefit from our experience.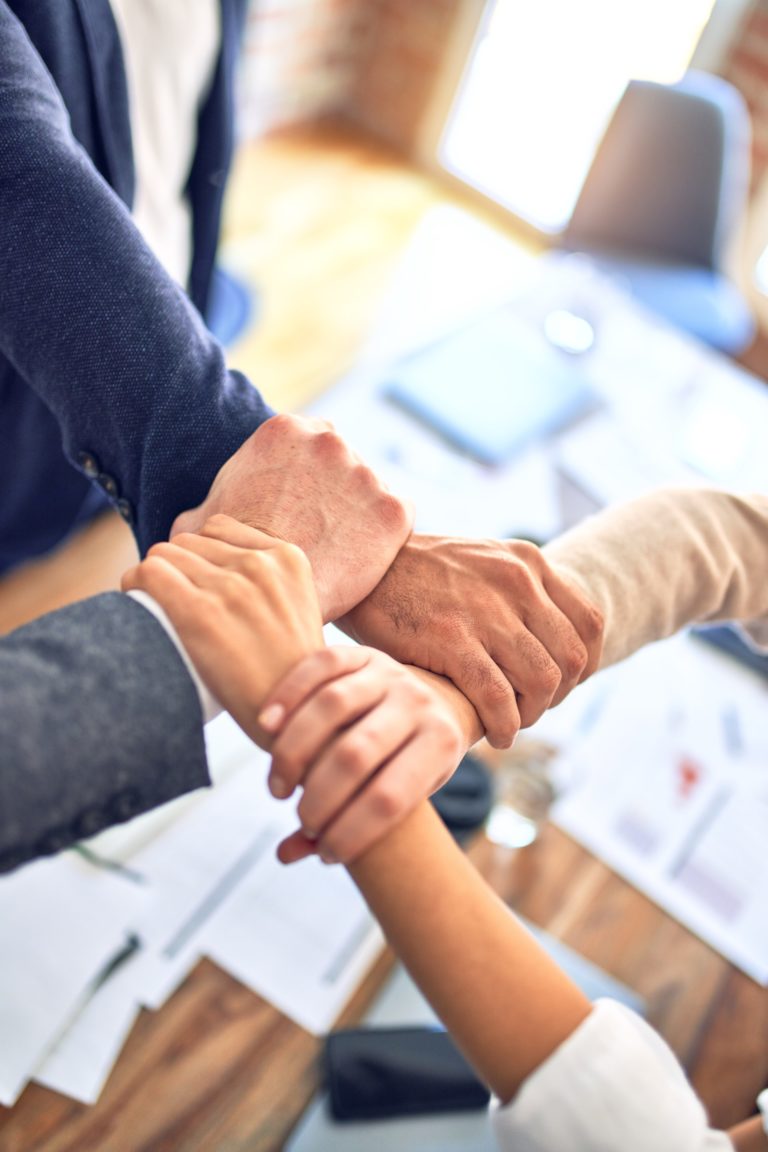 In our multidisciplinary and international team we look back on 20 years of experience in the acquisition of EU funding.
Our team consists of 25 experienced experts when it comes to funding. We have a pool of tools and methods that enable us to successfully submit your EIC application. Start your project today!
bring expert knowledge and know-how to your application and pave your way to Brussels.
from various disciplines, for example engineering, physics, chemistry, business administration and many more.
of our customers receive an invitation to Brussels.*
*of all applications submitted, around 1.8 percent receive an invitation to the interviews.
What others say about us.
DORUCON's consultants were able to delve into even the most complex technological depths of our project to come up with the perfect grant application.
– Carolin Ackermann, CEO Seawater Cubes GmbH
Great work, the application has really become a "Beast"!
– Sebastian Zenetti, CEO YOU MAWO GmbH