With the help of the EU Innovation Fund, the European Commission aims to achieve the goal set in the Paris Climate Agreement – climate neutrality by 2050. To this end, the Innovation Fund will provide millions of euros in funding for climate protection technologies, so-called "clean-tech".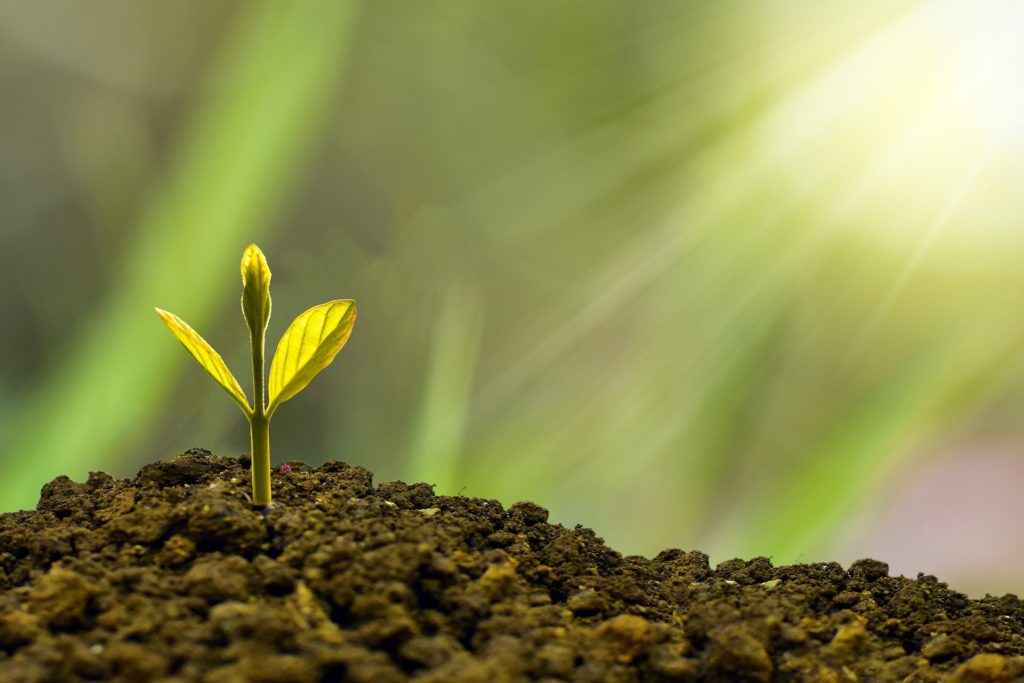 Does your technology also have the potential to make a valuable contribution to climate protection? Then get the support of DORUCON now and increase your chances of a successful funding application and market entry.
What does the EU Innovation Fund support?
This funding program supports pioneering demonstration projects whose highly innovative technologies are on the threshold of market maturity. Die europäische Kommission kann mit dem EU Innovation Fund allerdings keine FuE Projekte berücksichtigen. If you need more information or advice on this, take a look at our overview page on innovation funding.
In particular, demonstration projects are funded in the following industries:
Energieintensive Industrien
Energy storage
Renewable energies
Carbon capture, utilization and storage
In addition to achieving climate neutrality, the aim of this funding program is to drive forward and commercialize industrial implementation. This enables the companies to enter the market.
Funding calls of the EU Innovation Fund
The EU Innovation Fund funding is divided into two project types, large and small projects.
Small scale projects
The EU is making a total of 100 million euros available for small clean tech projects. Projects that are accepted in the single-stage procedure can receive funding of between 2.5 and 7.5 million euros. The deadline for this type of project is March 15, 2022.
Large Scale projects
For large projects, the EU provides a total funding volume of 1.5 billion euros. Individual companies can therefore receive a grant of up to 7.5 million euros for their climate protection project. The next possible application deadline to start the two-stage application process is March 03, 2022.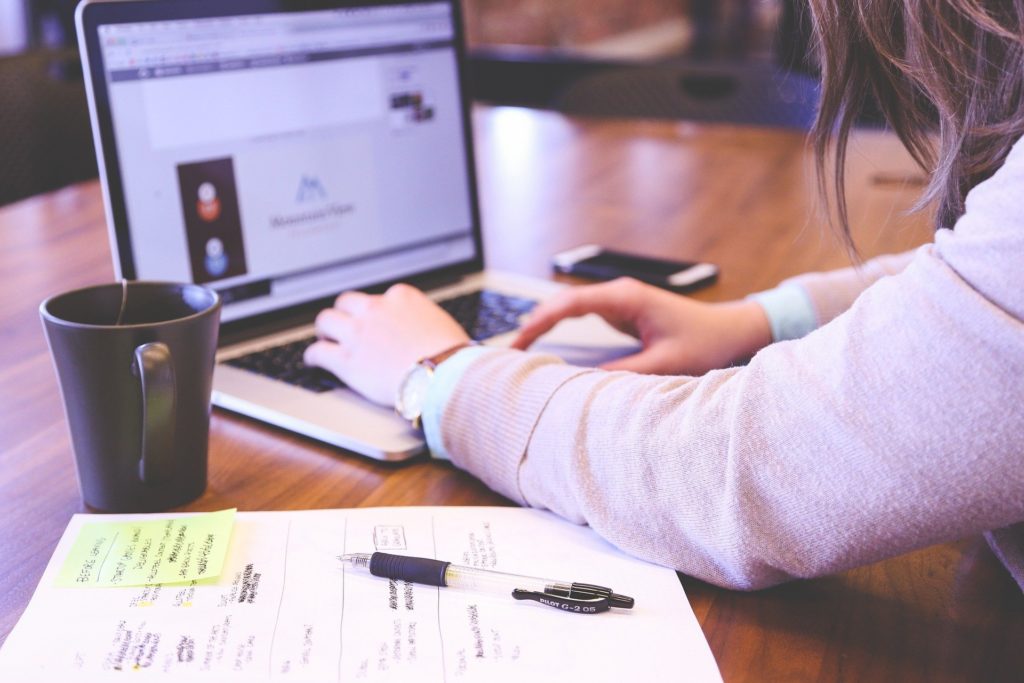 Consultation and contact
We at DORUCON – DR.RUPP CONSULTING have more than 10 years of experience in applying for funding for companies. In our full service we do not only take care of the project evaluation and the application for funding, but we are also at your side until the completion of the project. So that you can focus completely on your project, we take care of the rest.
Get started now and secure funding from the EU Innovation Fund with the help of our expertise. Take our free funding check or contact us directly.